Want to commission a custom video or photo set from me? Have your favorite porn-star moan your name and fulfill those fantasies regular porn just doesn't? Then be sure to order your very own personalized custom from me!
Below you will find a list of acts that I am available to do on camera. While this is a comprehensive list, there may be things I do on camera that are not written below. If something you want to see me do is not listed, just send me an email and I can let you know if I can make it happen or not.
I have male talents and female models available to perform with through my studio partners, so if you want to see some boy/girl or girl/girl action I can arrange it.
All videos are filmed using studio equipment and editing through my studio partners, and it will always be in HD. Photos can be either cellphone quality or High Quality DSLR, it is up to you. I now provide 4K for an upcharge!
Prices start at $50 for photo sets and $100 for videos. Length of time, locations, difficulty of scene, additional performers and props will increase the price. Please email me at: customs@melaniehicksxxx.com with an outline of the custom project you would like to see, and I will send you a quote for it. Quotes are good for 90 days and a 50% deposit is required upfront. I can receive payments via PP, Google Wallet, Venmo, GiftRocket or any major debit or credit card.
Serious inquires only. Due to my schedule, the schedules of others, location availability and other circumstances, I do NOT guarantee a time for when your custom will be completed. I do NOT refund amounts based on when you receive your custom video. I DO issue refunds when I know I am unable to deliver the custom. Send me your fantasies now!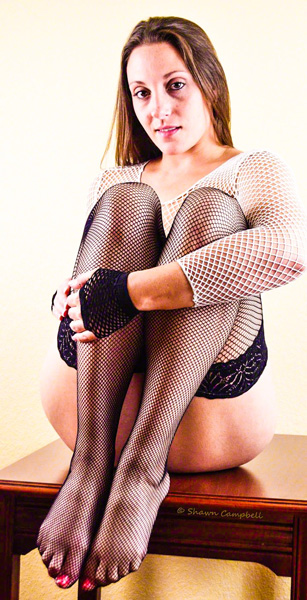 Clothed
Nudity
Masturbation
Ass Worship
Armpit Fetish
Balloon Fetish
Handjob (on guy)
Handjob (on dildo)
Blowjob (on guy)
Blowjob (on Dildo)
Boob/Tit Worship
Boy/Girl Sex
Boy/Girl (Cum on Ass)
Boy/Girl (Creampie)
Boy/Girl (Cum on Face)
Boy/Girl (Cum in Mouth)
Boy/Girl (Cum on Boobs/Tits)
New Bra/Panties
New Lingerie
New Toy
Foot Fetish
Girl/Girl -
Ignore Fetish
In the Bath
In the Shower
In a Car
JOI
Toe Fetish
Oil on Feet
Oil on Tits/Ass
Threesome (MFM)
Threesome (MFF)
Orgy
Outdoors
Voyeur/Spy
POV
Say My Name
Striptease
Submission
Bratty
Tease/Denial
Underwater
Upskirt
Yoga